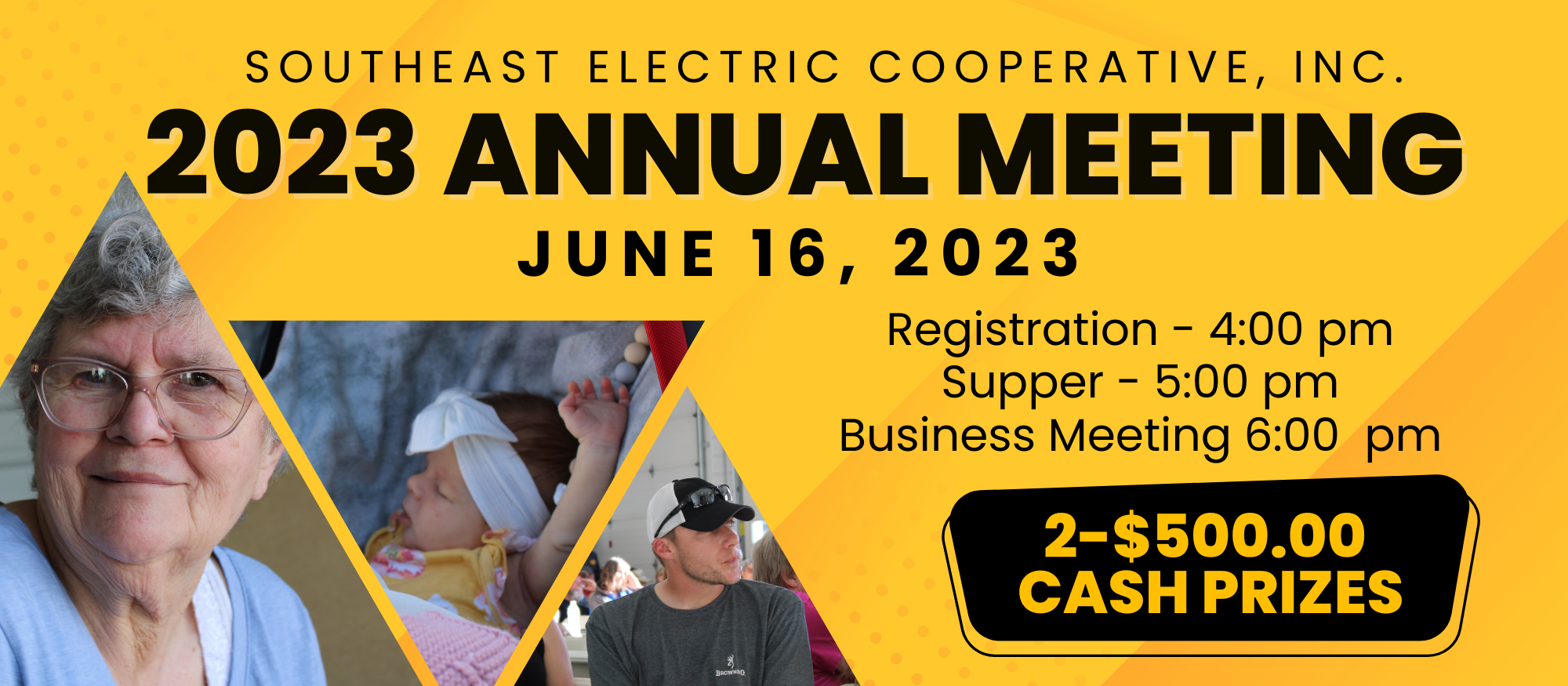 Quote
Through dedication, cooperation, community involvement, and local control, we provide safe, dependable, affordable energy and innovations for the betterment of our members – to improve the quality of life and create a brighter future for all.

 

MISSION STATEMENT
OFFICE HOURS
MONDAY THRU FRIDAY - 8:00 AM TO 12:00 PM / 1:00 PM TO 5:00 PM
DOLLY PARTON'S IMAGINATION LIBRARY
Free books for children ages 0 to 5 yrs old!  Sign your child up today!
SMART HUB
Do you want an easy payment option?
Try SMARTHUB!
POWER OUT?
CALL 406-775-8762
Jake Hammel 406-581-0884
Adam Kuntz 406-941-0861
Sam Erfman 605-347-1687
SAVE ENERGY & MONEY
DON'T BE LEFT IN THE COLD
Are you struggling to pay those winter heating bills?  Let us help!
APPLIANCE REBATE
Get up to $200.00 Bill Credit when purchasing new Energy Star Appliances
RHEEM WATER HEATER REBATE
Get $5.00 per gallon rebate when purchasing one of our Rheem Water Heaters
Report an Outage
Storms will often bring power outages.  Broken poles and downed lines should be reported to Southeast Electric immediately.  View outage information or report outages in our outage page.
OUTAGE SAFETY
See a broken pole, or a line on the ground?  STAY CLEAR!  Call Southeast Electric Cooperative immediately!